WHAT IS EYEBROW TRANSPLANTATION AND HOW IT IS DONE ?
The process of transplanting the roots taken from the donor area to the area that remains eyebrow-less due to genetic characteristics or shedding is called eyebrow transplantation. Generally, eyebrow removal from the same area for a long time, hair loss or eyebrow loss after chemotherapy and eyebrow loss occurs. There are some important points to be considered in this planting method, which is done without any harm to the health of the person.
THINGS TO KNOW AND PAY ATTENTION TO IN EYEBROW TRANSPLANT OPERATIONS
- Transplantation should be following the facial features and face shape of the person, as well as not disturbing the golden ratio.


- If the grafts taken from the donor area of the person are to be used for eyebrow transplantation, they should be single and fine-wire roots, otherwise undesirable results will occur and the aesthetics of the face will deteriorate.


- In cases where the number of single and fine-wire roots taken from the donor area of the person is insufficient, the double and triple grouped roots should be made single and planted.
In this operation, where it is very important to achieve a natural and realistic appearance, single hair follicles taken with the FUE procedure (double or triple roots will disrupt the natural appearance and aesthetics) are transplanted with DHI OR SAPPHIRE technique, thus providing a natural, realistic and aesthetic appearance. This procedure is done for eyebrows that have not been replaced within a minimum of one to two years after the eyebrows are shed.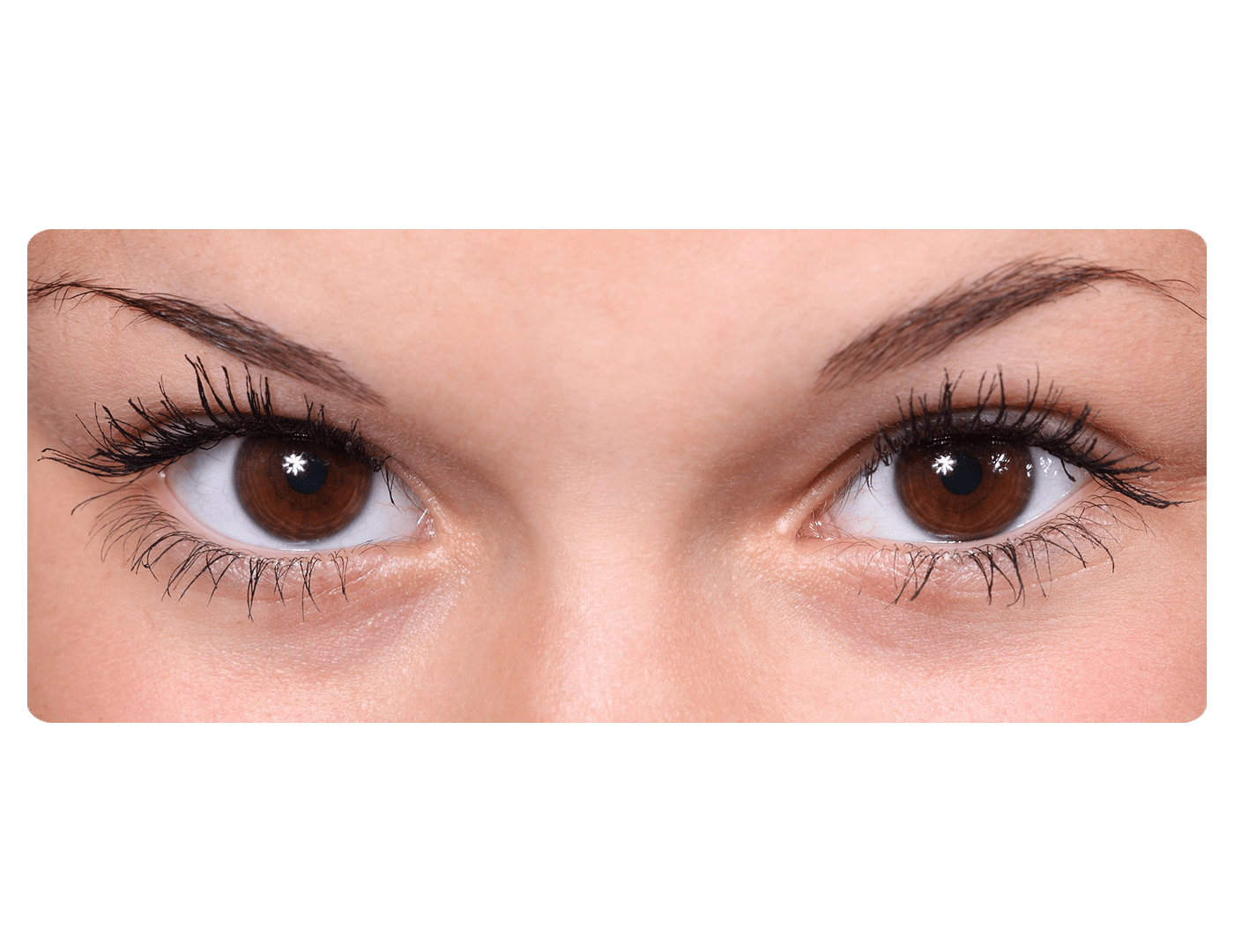 THINGS TO PAY ATTENTION TO AFTER THE EYEBROW TRANSPLANT OPERATION
After the operation, the person is dressed by the specialist. The person is provided with an explanation of how dressing is made by the specialist. In this way, the person will have the knowledge and equipment to provide post-operative care, both practically and verbally. In addition, the eyebrows will grow in the first three months after the operation, but the full result will be obtained between eight and twelve months. In addition, the following points should be considered to obtain the desired result from the eyebrow transplant operation:
- People who have eyebrow transplantation should drink water minimum of three to four liters.
- The one should be in a position facing directly ahead, not leaning and looking upside down as much as possible.
- Medication should be used regularly and following the instructions.
- When changing clothes, bumps and rubbing should be avoided.
- After the operation, cold compresses should be applied under the eyes.