BEARD AND MOUSTACHE TRANSPLANTATION
WHAT IS BEARD AND MOUSTACHE TRANSPLANTATION ?
Beard and moustache transplantation is the process of planting the roots taken from the donor area to the area where the beard or moustache is needed. Beard and moustache are some of the most important elements of external appearance for men. Deformation and cornering of these areas due to genetic reasons, hormonal reasons or other reasons are very common.
It can be said that the benefits of this method are that there is no need for epilation since the desired areas are planted at the request of the person after the operation, that the facial characteristics are gained or regained, and that the person will reach the maturity shown by his age in appearance.
WHAT ARE THE STAGES OF BEARD–MOUSTACHE TRANSPLANTATION ?
Before the operation, a consultation with the person is made and it is investigated whether there is any disease history and whether genetic or hormonal problems are the cause of the beard and moustache loss. After the area to be transplanted and the root need is determined, a beard-moustache transplant operation is planned that will be aesthetically pleasing, and the preferences of the person, facial structure and cornering conditions are taken into consideration while making this planning. The next steps to be taken are:
- The root is taken from the donor area of the person.
- Channels are opened to place the roots in the areas determined during the consultation phase and drawn before the operation.
- Extracted grafts from the donor area, are inserted into the incisions determined by the doctor.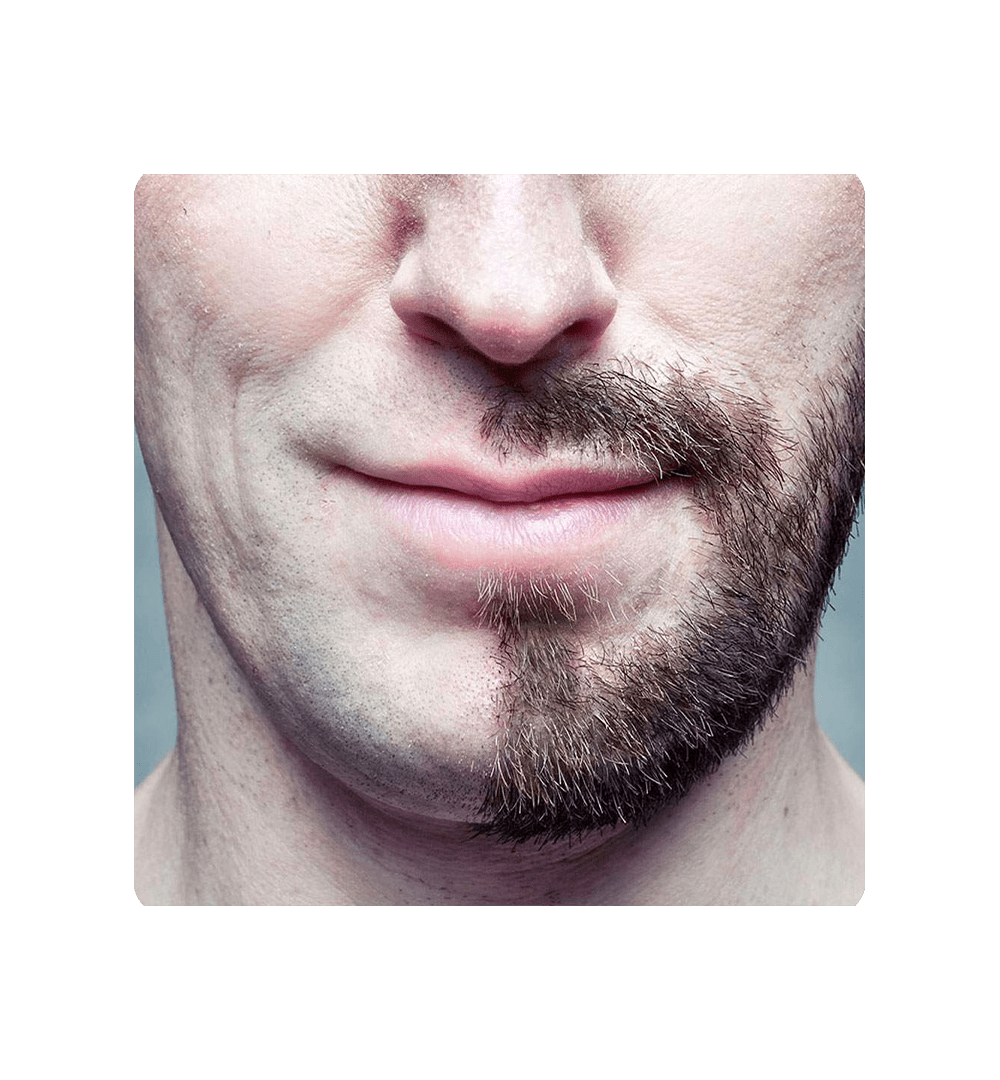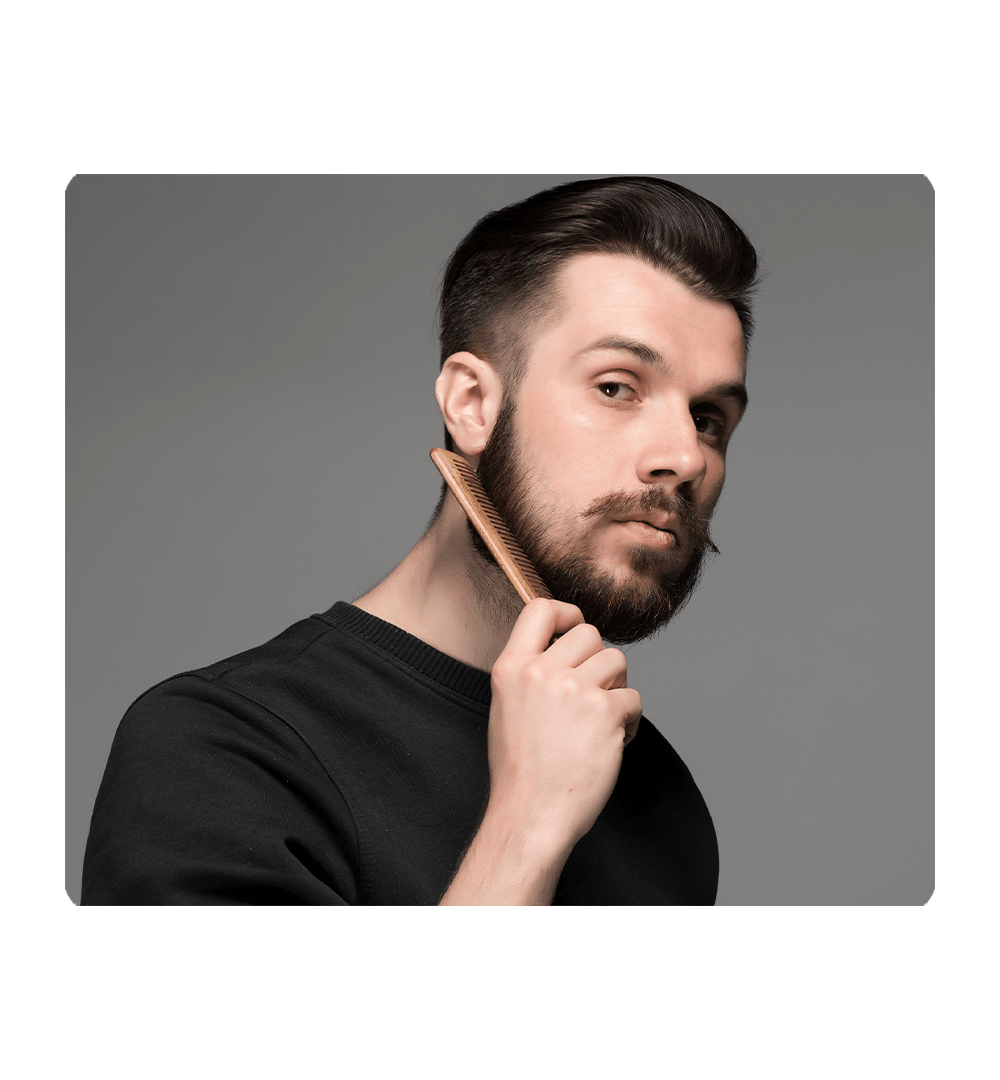 WHAT NEEDS TO BE DONE AFTER THE BEARD–MOUSTACHE TRANSPLANTATION OPERATION ?
After the operation, the dressing of the person is done by the doctor and the one is informed about how it should be done in the coming days. Beards and moustaches, which enter the shock shedding phase towards the completion of the first month as of the twentieth day, will give the desired result between four and eight months. In addition, one should pay attention to the following:
- One should consume water more than ever at least for three-four days.
- In the first ten days after the operation, attention should be paid to mouth opening, the mouth should not be opened too much during feeding and hard yawning should be avoided.
- Make sure that implanted zone could not be touched during taking off and on a shirt or T-shirt.